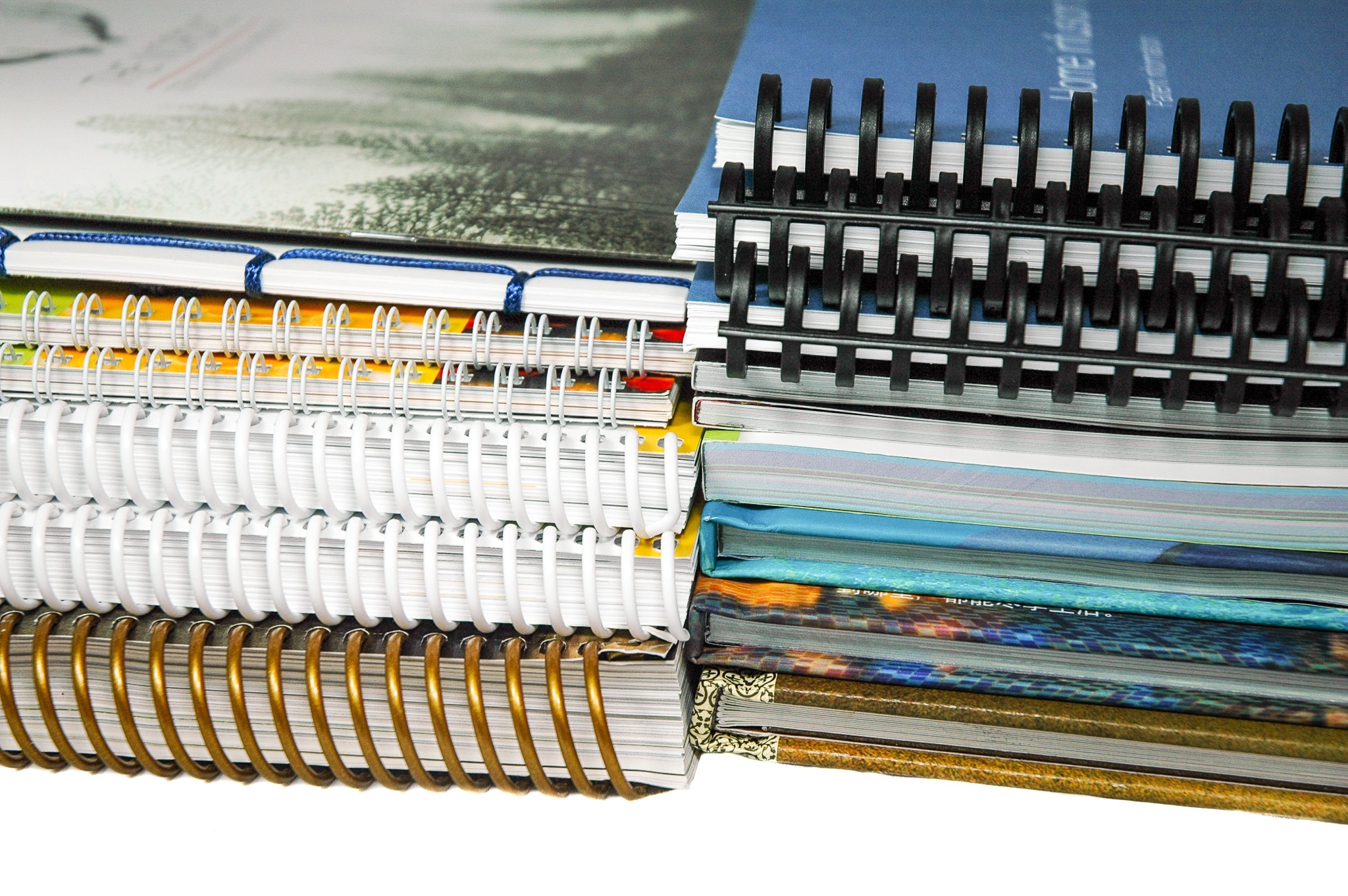 Recently a print buyer from an agency requested a mockup of a side-sewn bound book needed for a presentation. He provided detailed specifications down to the color of thread and the paper stocks required.
When he received the mock-up he realized side-sewn did not match how he pictured the book should look. It turned out what he really needed was a Smyth-sewn book. He had to do the presentation without the correct mock-up.
Like many print professionals, he wasn't aware of the difference. Whether you are producing a book, brochure, calendar, or pamphlet, it is important to know what options you have for binding together printed pages.