February 24, 2020 at 10:55 AM
The 411 on Informed Delivery from the USPS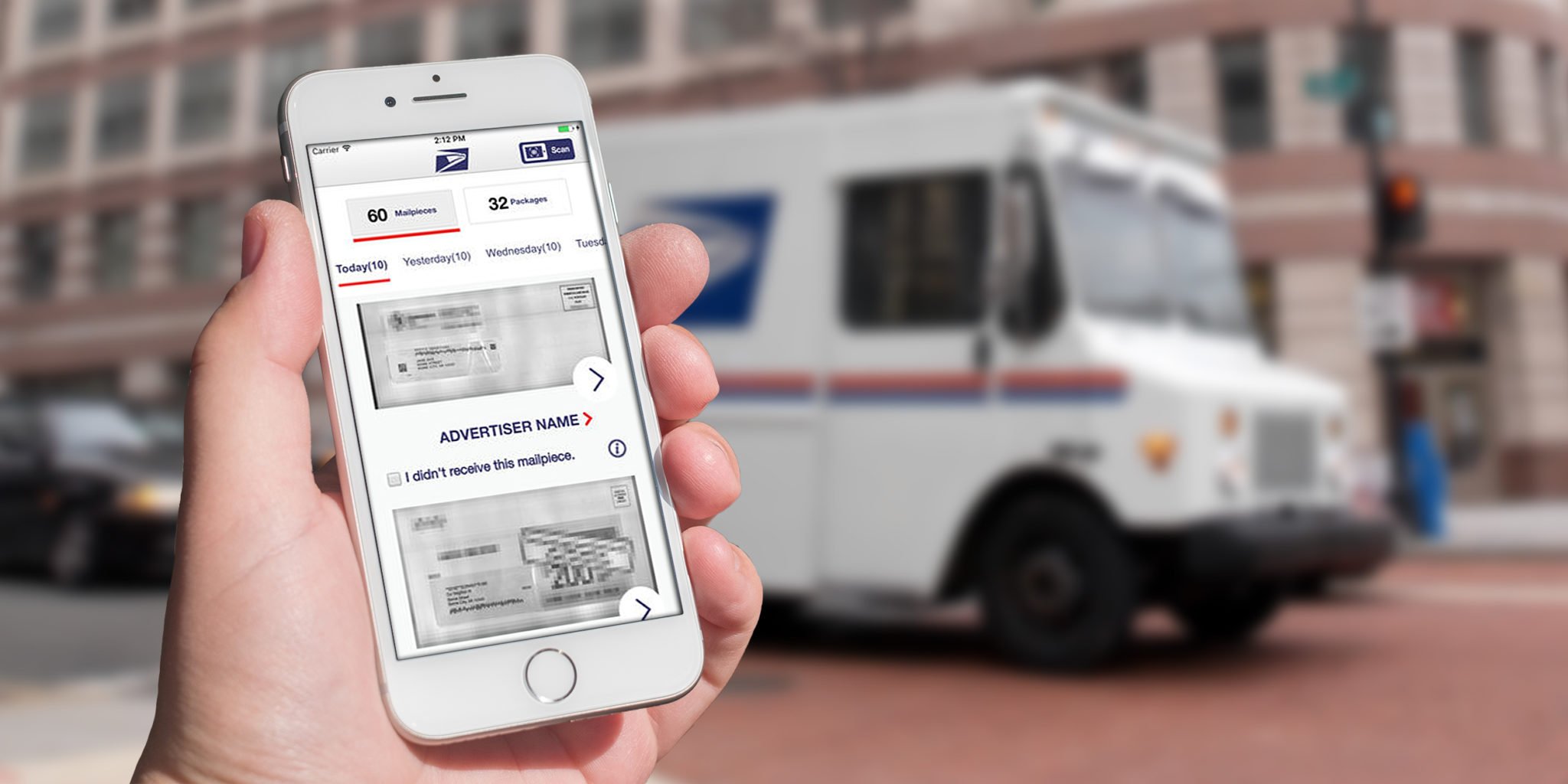 In 2017, after a three-year trial period that began in 2014 and with little fanfare, the United States Postal Service (USPS) expanded its free digital notification service, Informed Delivery to nearly all the 42,000 Zip Codes across the country. The service has more than 15 million customers enrolled to date. The following quick guide explains how it works and why you should consider signing up.
Informed Delivery enables registered users to view on computer, tablet, or mobile device monochrome digital images of all the letter-sized mail pieces scheduled to deliver to their mailbox or PO Box. At this time only letter-size mail is scanned, because the imaging equipment only runs on the high-speed letter mail sorting equipment. The USPS aims to expand the imaging to additional mail categories such as magazines and catalogs in the future. The service also provides delivery status notifications for packages. Informed Delivery is only available to consumer addresses.
Consumers can sign up for a free user account at USPS.com. The registration process involves first determining if your address is eligible by entering your zip code. Eligible users then fill in name, address and email address, create a unique user-name and password, and answer security questions for future authentication in the event a user forgets their login credentials. The last step of the registration process involves verifying your identity by entering a code sent via text message to a mobile device. There is an option for calling a phone number to validate your registration if you prefer not to provide a mobile number.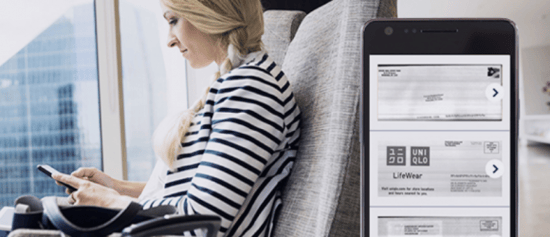 Once signed up you will begin receiving a daily digest email. Users can opt-in to receive package delivery status updates via text message by going into the settings tab on the Informed Delivery website dashboard and entering a mobile number in the section titled Daily Package & Traceable Indicia Updates. The emails arrive in your inbox daily by 9am local time, except on Sundays or Federal holidays when there is no mail delivery. The email includes a grayscale image of the front of each letter scheduled to deliver that day. The dashboard shows a summary of mail and packages received each day for the previous 7 days.
Package delivery updates by text include tracking numbers, sender name, and expected arrival. On the website dashboard you can see the scan history of your packages. Users also can use the dashboard to provide special delivery instructions, reschedule a delivery, and report a letter or package not received. The free Informed Delivery app available for iPhone and Android has all the same functionality as the website.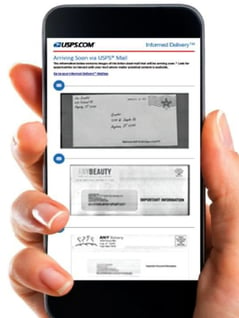 A growing concern nationwide, package and mail theft effects all communities. Informed Delivery provides homeowners with a valuable tool to help prevent becoming victims. Knowing what's coming enables consumers to be on the lookout for packages and important letters such as taxes, payment and refund checks, new or replacement credit and bank cards, and legal notices. Another good reason to sign up for this free service is to prevent somebody else from creating an account for your address without your knowledge. In some cases thieves, stalkers, jealous ex-spouses, and identity thieves have created accounts and used the information to perpetrate their crimes.
As more people sign up for the USPS Informed Delivery service and share their experience with friends and family, the number of users will increase rapidly. Consumers using the free service are enjoying the benefits of being able to review mail prior to arrival, track and manage package delivery, know what's coming and take appropriate steps if something isn't received.
INSIDER
Become An Insider