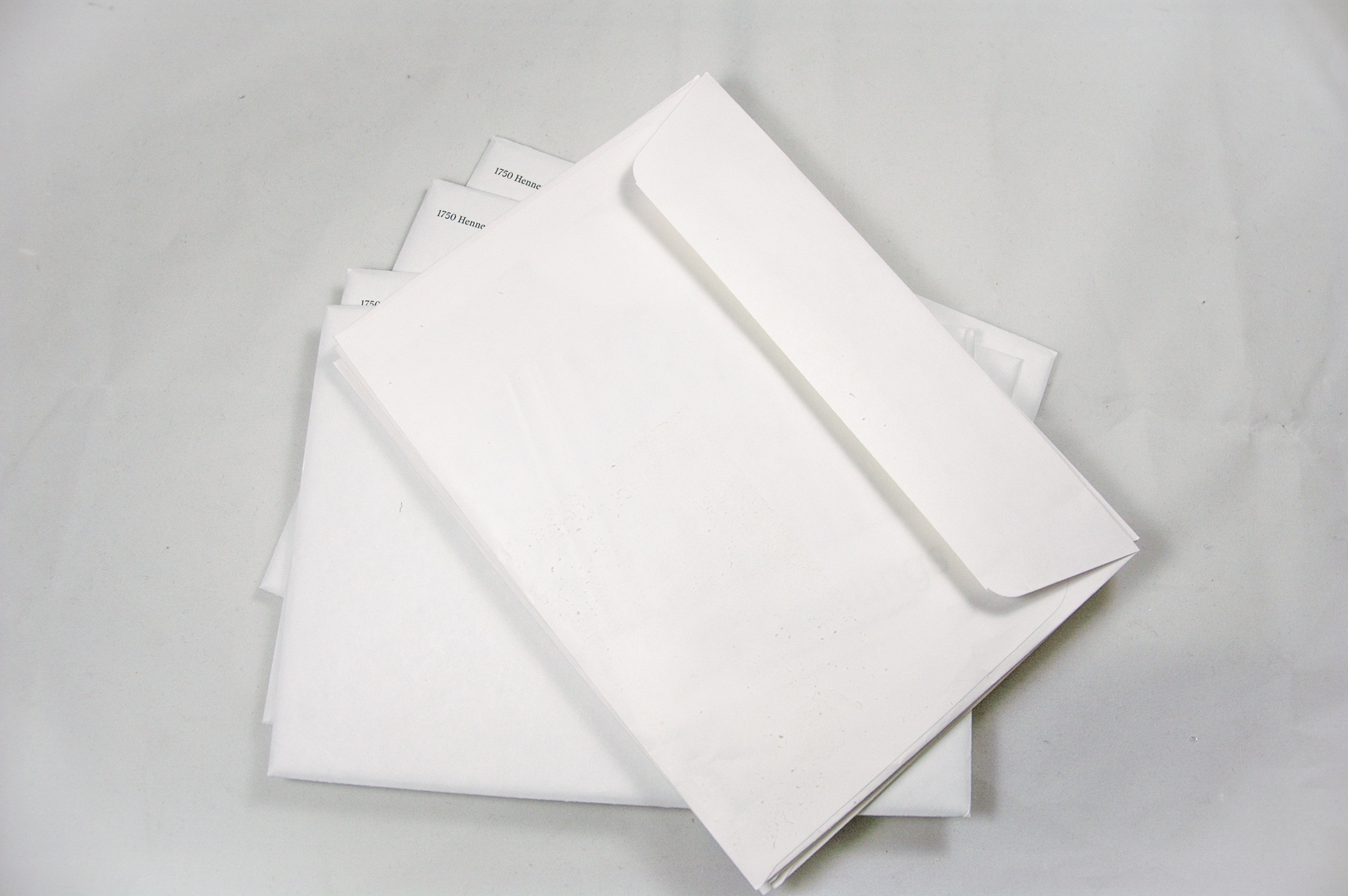 So, you've finally finished dotting your I's and crossing your T's on your direct mail campaign. You've spent countless hours carefully collecting data, choosing the best direct mailer for your needs and now it's time to send it out. Envelopes are often an afterthought – the less attractive, less interesting necessary evil just to get your direct mail into the hands of your consumer.
When it comes time to choose an envelope solution, there are a few factors to consider when choosing the most affordable option.
Size and Thickness
There are many envelope sizes available. The most commonly used in direct mail include #10, 6" x 9", and A7 envelopes (which measure 5-1/4" x 7-1/4").
Inclusion of additional components such as brochures, reply cards, or reply envelopes will increase your thickness and cost.
9" x 12" envelopes mail as Flats and are typically used for mailing multiple items. Flats can be up to ¾" thick, which is enough space to accommodate thick brochures and manuals. Many mailers can only insert a maximum of 6 items into a 9" x 12" envelope by machine. Your piece must be less than ¼" thick or it will be categorized as a Flat and your postage will almost double.
Personalization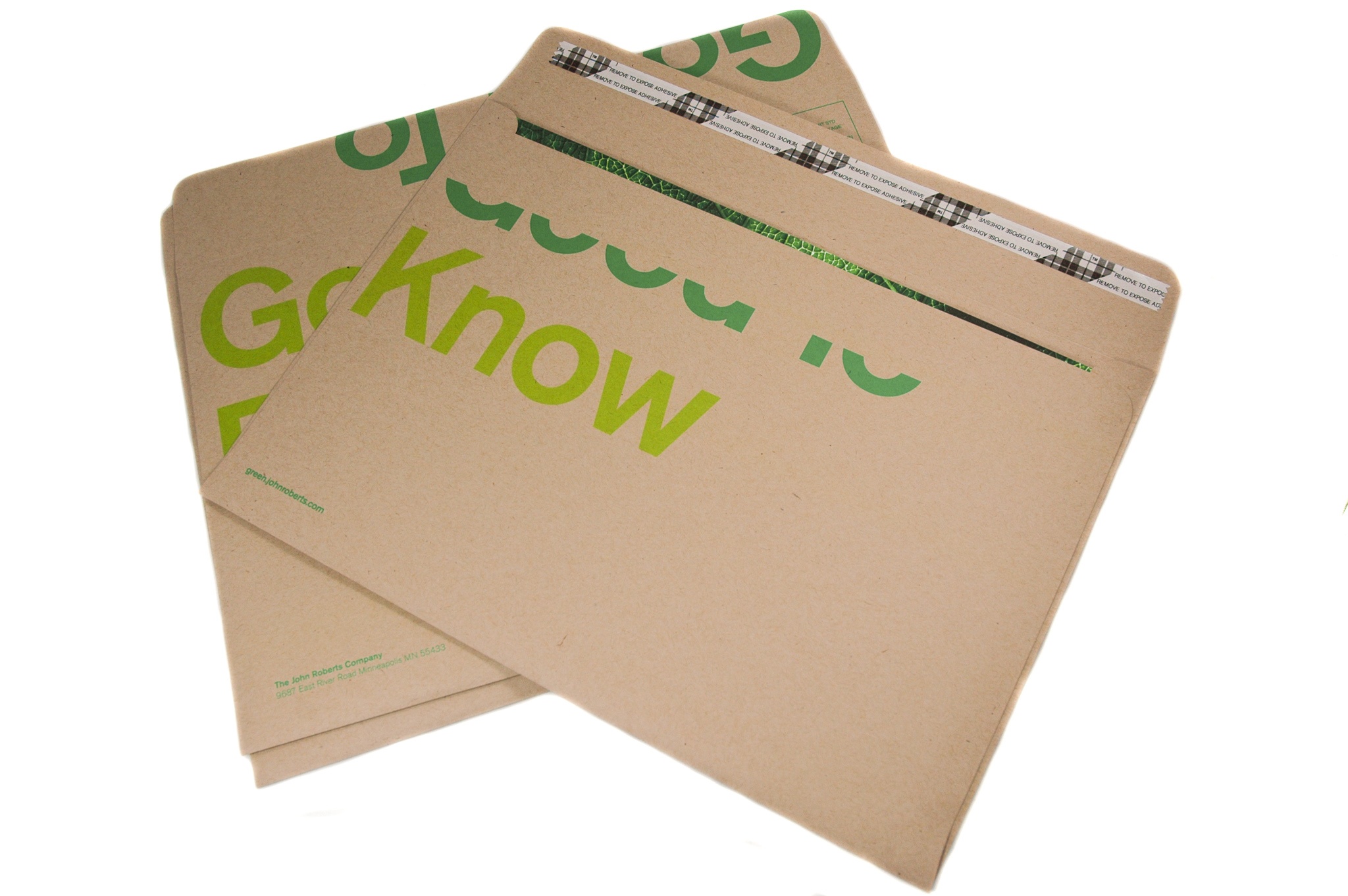 If you personalize both the letter and the envelope, you will pay more because you need:
○ Variable printing on more than one component
○ The components must be kept in exact order during bindery work
○ The name/address on the letter and envelope must match when inserting. This is called a 2-way match and is typically done with camera systems. These camera systems read a small, 2D barcode while inserting.
If you want a specific paper stock or your artwork includes color bleeding over the edge of the envelope face or printing on the inside, it will be necessary to press print, die-cut and convert. On a side note, custom envelopes cost much more than pre-converted.
Non-personalized (often called generic or static) 8.5" x 11" letters folded and inserted into inkjet addressed #10 or 6" x 9" closed face envelopes will cost less than a personalized letter mailed in a window envelope.
Colors
1-color and 2-color envelopes are often printed on pre-converted envelopes. Pre-converted envelopes are most commonly produced on 24# white wove paper in large quantities and stocked for later use, making them inexpensive.
The Ideal Affordable Envelope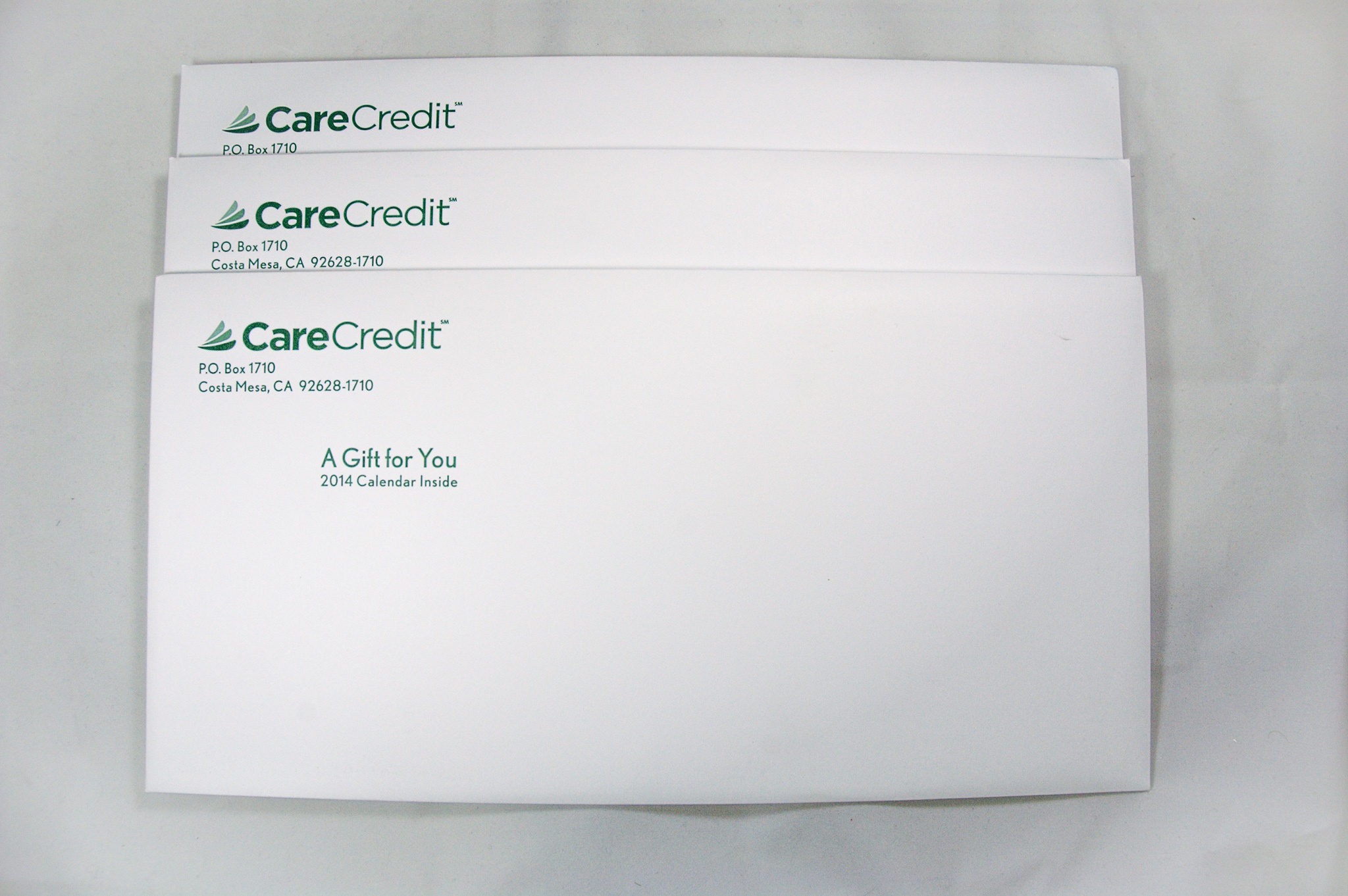 A good example of the most affordable envelope mailing is a 1-color generic letter inserted into a #10 (4-1/8" x 9-1/2") 1-color envelope, inkjet addressed, sorted and mailed at Standard postal rates. There are many envelope sizes available, but the most commonly used in direct mail include #10, 6" x 9", and A7 envelopes (which measure 5-1/4" x 7-1/4").
---
The John Roberts Company is a full-service marketing execution company, providing a variety of services including: commercial printing and packaging, mailing and digital marketing services, and more. To learn more about our company and how we can help you succeed, get in touch today.