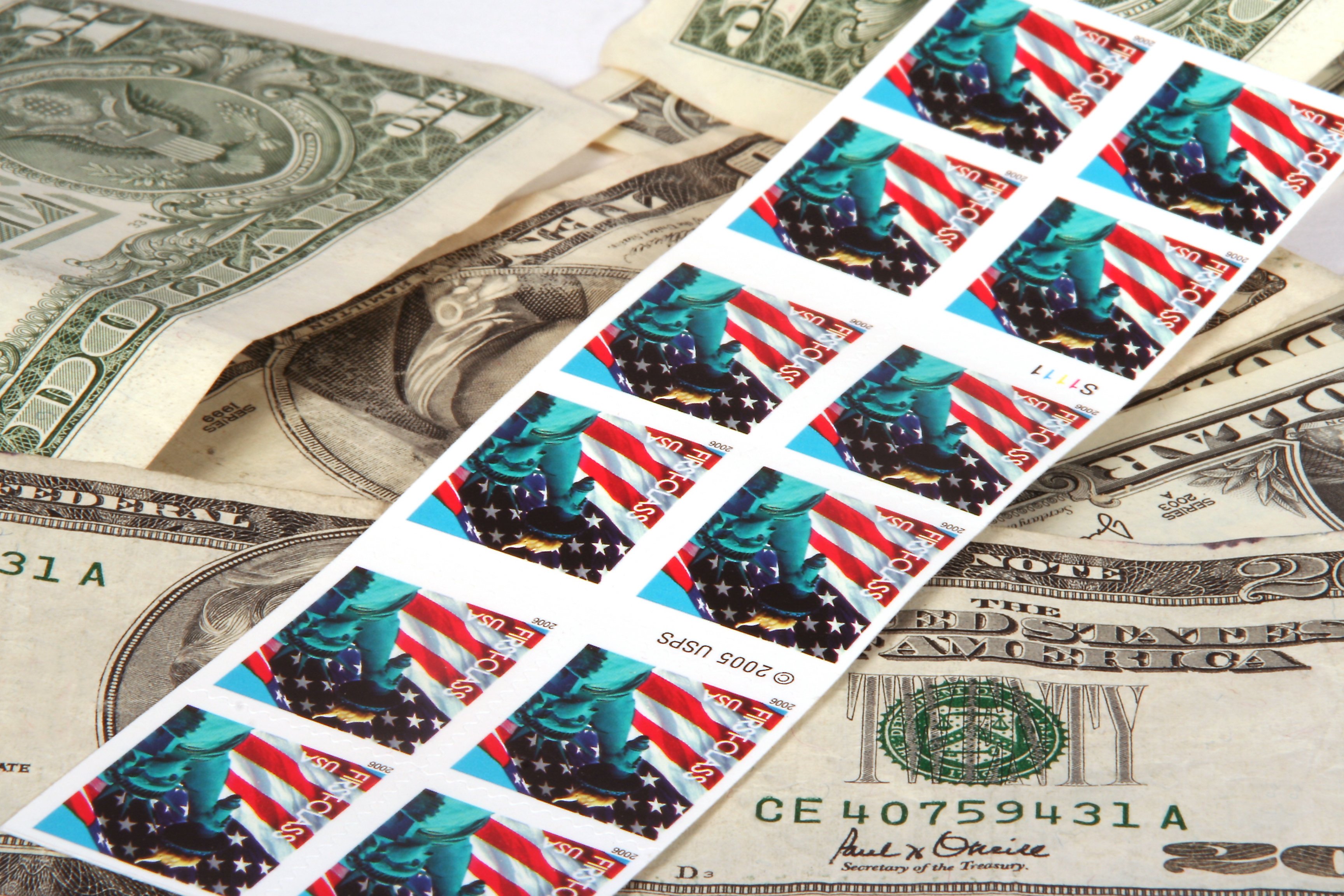 The USPS is currently offering several promotions designed to save postage dollars for your direct marketing efforts - specifically direct mail. The Earned Value Reply Mail Promotion and the Premium Advertising Promotion are both running now through June 30, 2014. And, approaching fast is the Mail & Digital Personalization Promotion, which is scheduled to run from May 1 through June 30, 2014. This is the most relevant promotion for the majority of our multi-channel Customers and for those considering a good time to give cross media a try.
Mail & Digital Personalization
We believe this promotion is the best opportunity to save postage as many of you are already executing projects that meet the criteria. The primary goal of this promotion is aligned with one of the goals of cross media: to enhance the value of mail by usage of variable data printing (VDP) that provides heightened mail piece personalization and customization. Mailers are encouraged to meet incentive requirements by utilizing PURLs and/or mobile experiences with both messaging and content linked directly to the mail piece. The eligible classes are First-Class Mail presort and automation letters, cards and flats and Standard Mail letters and flats (both Regular and Nonprofit).

In Greater Detail
The mail piece must include information relevant and personalized to the individual recipient using VDP or other print technology. The personalized contents of the mail piece must contain factual or behavioral information about the individual recipient such as:


Name
Age
Birthday
Preferences
Buying behaviors

It should be noted that the address block alone does not qualify as an identifier for personalization/customization. The mail piece itself must contain a PURL or mobile print technology (such as a variable QR Code) that directs the recipient to a mobile optimized/responsive design website. These websites must provide personalized content consistent with the mail piece and allow the subsequent activity data collection (tracking, hits, abandons, registrants, etc.) to be viewed by the marketer. This is typically done through an analytics portal such as our JRXMedia Marketing Console.

It's Raining Savings
The discount amount is two percent (2%) of eligible postage.
The good news is the postage savings are realized at the time of generating the postage statement at the time of mailing. The registration period for this promotion started March 15, 2014 and runs through June 30, 2014. Your mail date must be within May 1 through June 30, 2014.
Let us help you register and add elements to an existing campaign to save postage and increase response. Download a digital copy of the 2014 USPS Postage Factoids & Promotional Calendar to learn more.